Tag Archives:
Catfights
Sexy super hero babes get into hot lesbian action!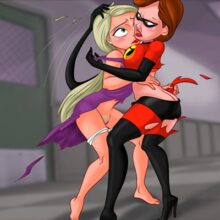 This hot blonde toon babe is about to learn that when you do the crime, you have to do the time! She »
Jass and Tia in hot lesbian action!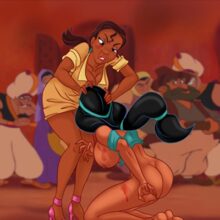 Who has the hottest ass, Jass or Tia? The girls are getting naked and ready to rumble so they can fi »
Amazing Girls in hot lesbian mud wrestling action!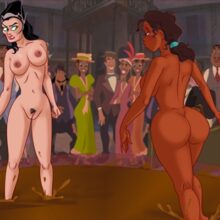 Nari and Tia are two smoking hot cartoon beauties, but in this mud wrestling contest, there can only »
Wild girls having hot lesbian action!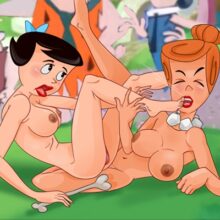 Who is your favorite Flintstone babe? Betty or Wilma? Nobody can seem to make up their minds »
Hot lesbian action with Esmeralda and Pocahontas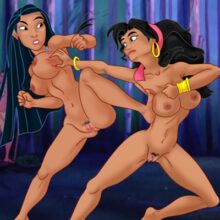 Pocahontas is accusing Esmeralda of banging her man, but she's denying it until she discovers tha »
Esmeralda and Belle have a hot lesbian catfight!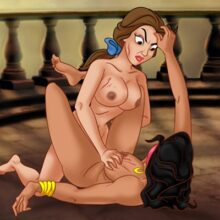 Esmeralda and Princess are having a heated catfight! They rip each other's clothes to shreds in th »
Giselle and Jessica Rabbit have a sexy catfight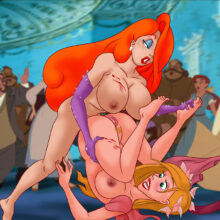 Giselle is so cute and lovely while Jessica is hot and busty, but who is the baddest chick on the bl »
Jane and Evil Queen catfight in chocolate pudding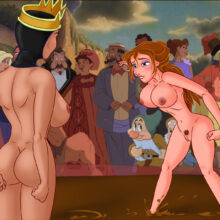 It's naughty, it's sexy and it tastes like chocolate! Jane and the Evil Queen get naked and roll »
Naruto and Jasmine having hot lesbian sex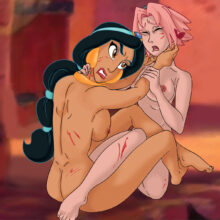 Naruto and Jasmine are having a fight! Looks like somebody stole somebody's boyfriend! It's your »
Sexy Tiana Wrestles In Fudge Pudding With Friend Charlotte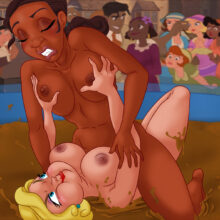 Charlotte is a hot blonde babe and Tiana is a sexy chocolate bombom and the audience wants to see bo »
Cat Fight in dirty mud Avrora vs Esmeralda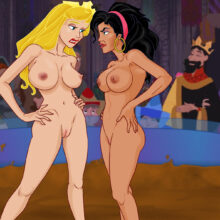 The Hunchback has a huge cock. Esmeralda has it, but Aurora wants it. Who gets to keep it? The girls »
Girls of Drawn Together having a lesbian kitchen gangbang!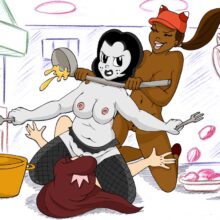 The hot girls from Drawn Together are having an incredible lesbian gangbang that includes lots of fo »