Dirty cartoon chicks giving their men oral pleasure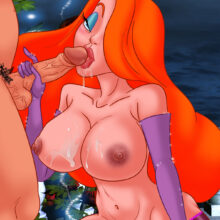 You will feel the urge to masturbate while watching these breath taking toon babes grabbing their »
Mr. Mackey and Principal Victoria getting it on!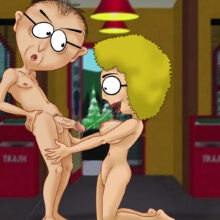 The staff at South Park School is getting it on lately and Mr. Mackey is having a sordid affair with »
Snow White and the Evil Queen have hot lesbian sex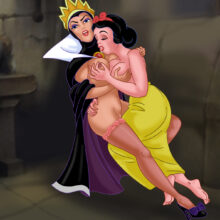 Snow White is feeling so horny tonight; she wishes to be seduced by the Queen! Watch them getting na »
Sexy Shego showing off all her wicked charms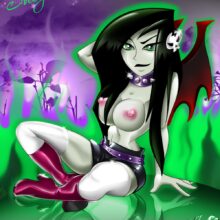 With her emerald skin and dangerous curves, Shego is a fuck of evil to be reckoned with! No matter i »
Milhouse's mom has sex with a younger man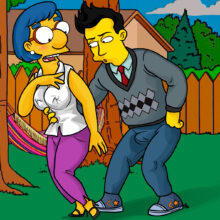 Wow! Milhouse's mom is a MILF! She is on her way to pick up her son when she finds this hot young. »
Jane and Evil Queen catfight in chocolate pudding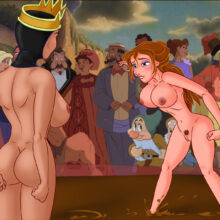 It's naughty, it's sexy and it tastes like chocolate! Jane and the Evil Queen get naked and roll »
Cute cartoon dolls sucking and licking hard cocks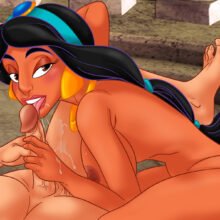 Oral sex is an art to be mastered and we truly do believe that all these beautiful cartoon darlings »
Chel from El Dorado sucking and fucking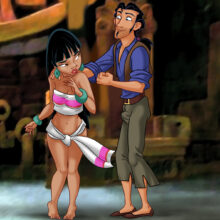 Chel gets approached in the market by this man who wants her to pleasure him, so she gets down on he »
Francine and Roger role play and have sex!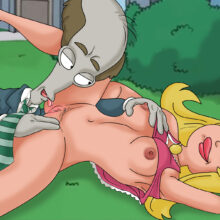 Francine likes role play sex, so Roger disguises himself as a tax collector and they have kinky sex »
The Evil Queen seduces Snow White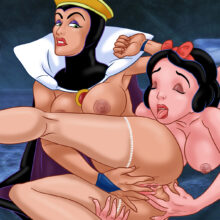 Snow White has been called upon by the Evil Queen, who plans on seducing her tonight and turning her »
Marge gives Homer a hot blowjob on the couch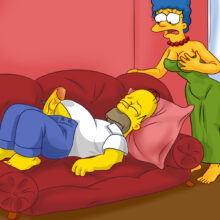 Homer fell asleep again after taking his Viagra! He has a huge boner and Marge has to do something »
Naruto and Jasmine having hot lesbian sex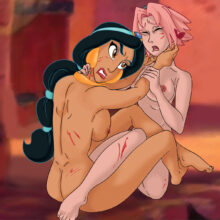 Naruto and Jasmine are having a fight! Looks like somebody stole somebody's boyfriend! It's your »