Super sexy Ixy fisting herself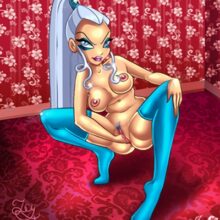 Icy Trix will make you heavy breathing with her evil mischief and then turn it boiling hot with her »
Amazing Girls in hot lesbian mud wrestling action!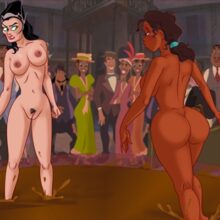 Nari and Tia are two smoking hot cartoon beauties, but in this mud wrestling contest, there can only »
Jenn gets her big tits sprayed with big spunk!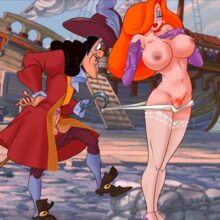 Hook can't believe he's got redhead bombshell Jess ready to board his ship, but he wants her to »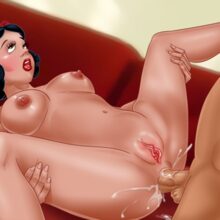 All nasty toon babes enjoy deep anal sex. »
Girl shows off her all natural attributes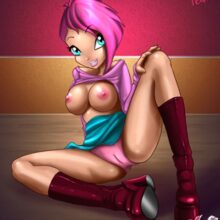 WINX girl Techna may be the go to girl for all that has to do with technology and mechanical gadgets »
Cute toon babe with hot body sucking cock and fucking hard!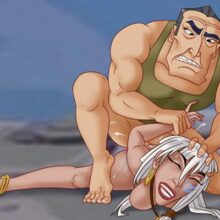 This guy's got a huge rod and every time it gets hard, his cute toon girlfriend is there to suck i »
Wild girls having hot lesbian action!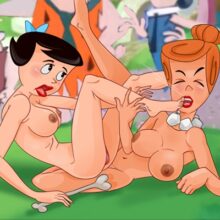 Who is your favorite Flintstone babe? Betty or Wilma? Nobody can seem to make up their minds »
Sexy babe teases with her tight ass and wet pussy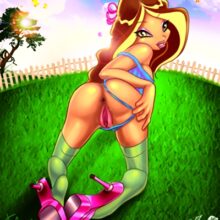 Flora is the cutest and the hottest WINX girl ever! She enjoys playing outdoors and she is feeling s »
Sexy toon princesses giving out blowjobs!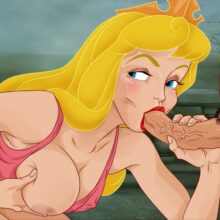 What can be better than an assortment of your all time favorite cartoon princesses doing what they d »
Springfield celebrity banging a very hot toon chick!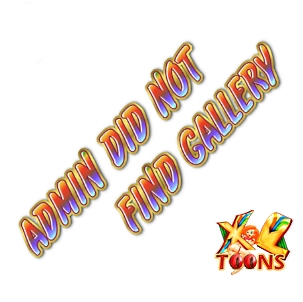 This guy's so popular, he gets plenty of action all the time! Just watch him banging this totally »
Blonde toon babe fucked by evil villain!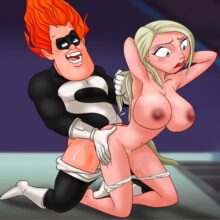 This sexy blonde toon babe has been captured by this evil villain! The only way to distract him and »
Barney fucks Wilma up the ass!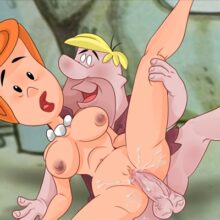 Sizes can be deceiving! Take Barney for example, he may be short, but he's got a huge cock and tha »